-Learn to grow your income in a power way

-Understand the bigger picture of the economy
-Learn Investing Now
Learn how to invest in the US Stock Markets
-Build an investing lifestyle
-Learn proven systems that have helped over 60,000 people Become world class investors
-Over come fear and financial worries.
I Want To Learn Investing
WHY ANY BODY CAN INVEST ?
The US Stock market capitalization is poised to touch $33 trillion by 2025.  Do you want a small piece of that  $33 Trillion Pie?
Join the community of world class investors to navigate the stock markets confidently
Many people are not sure how to get started on investing. But with the right education mentorship and guidance we beleive that any body can invest.There are a number of hurdles that prevent many people from starting to invest.Whether it is investing psychology where we are programmed to buy high and sell low or lack of aware ness about taxation, account opening procedures etc.
Investing is an art which requires a disciplined approach.While there are many avenues to make money It is important to understand risk management, assett allocation and having the right tools to invest.A perfect understanding of the pros and cons of a particular invest vehicle coupled with the right risk reward ratio will make you better investor
With over 15 years of investing experience pradeep and pavitra bring handson experience to the table.Their practical approach to teaching couple with astute risk management makes the experience enjoyable to students
Join the tribe of like minded students willing to learn investing and take their incomes to the next level
Dr Mani Pavitra is a serial entreprenuer, speaker, author of the book move mom move and a co speaker along with Kim Kiyosaki on stages in India
Dr Mani Pavitra has inspired thousands of women to take charge of their health and finances through her youtube channel Million Moms
Pavitra is a world class investor who learnt from some of the best brains in the world like Reshveen Rajendran,Mac Attran, Blair Singer and Others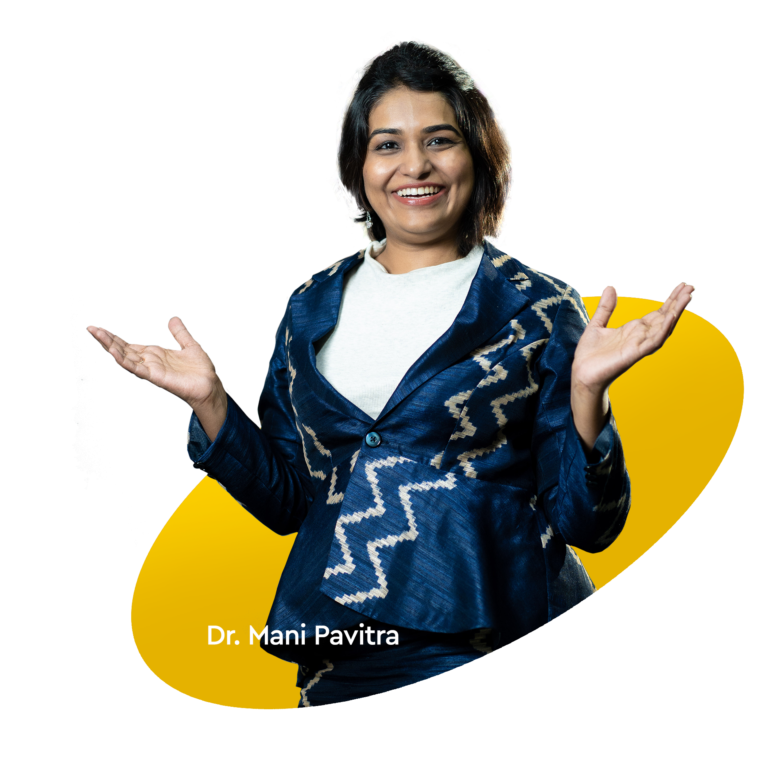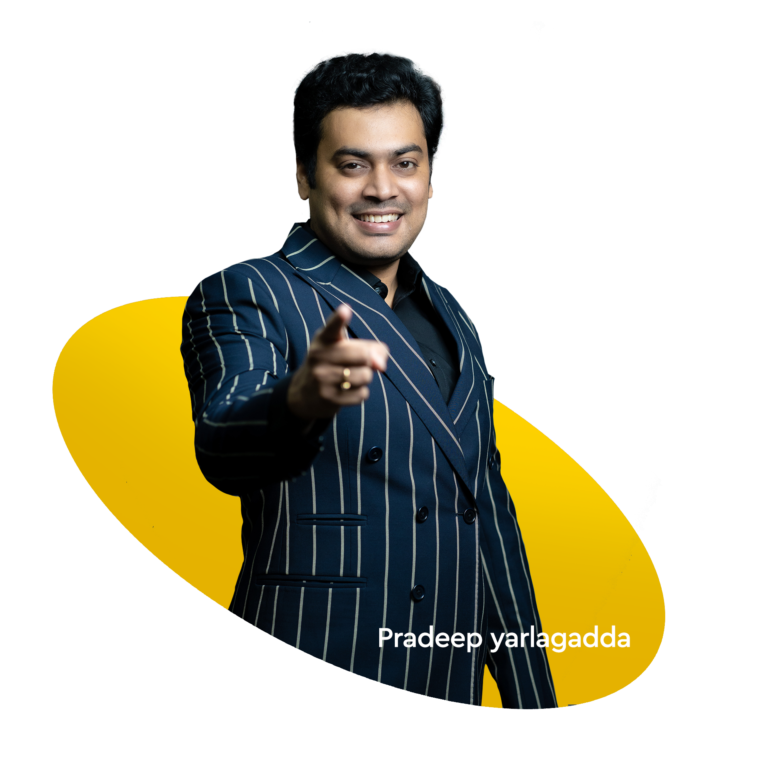 Pradeep is a hands-on investor for the last 15 years-
He is an industrialist turned financial trainer,entreprenuer,speaker.In his 15 years of investing experience he has worked with multiple assett classes and has learnt from some of the best brains in the world regarding investing
Pradeep's clarity of teaching coupled with genuine and handson experience make him an amazing teacher to learn from.
I Want To Learn Investing
Members earning $1000 a month
JOIN OUR UPCOMING WEBINAR